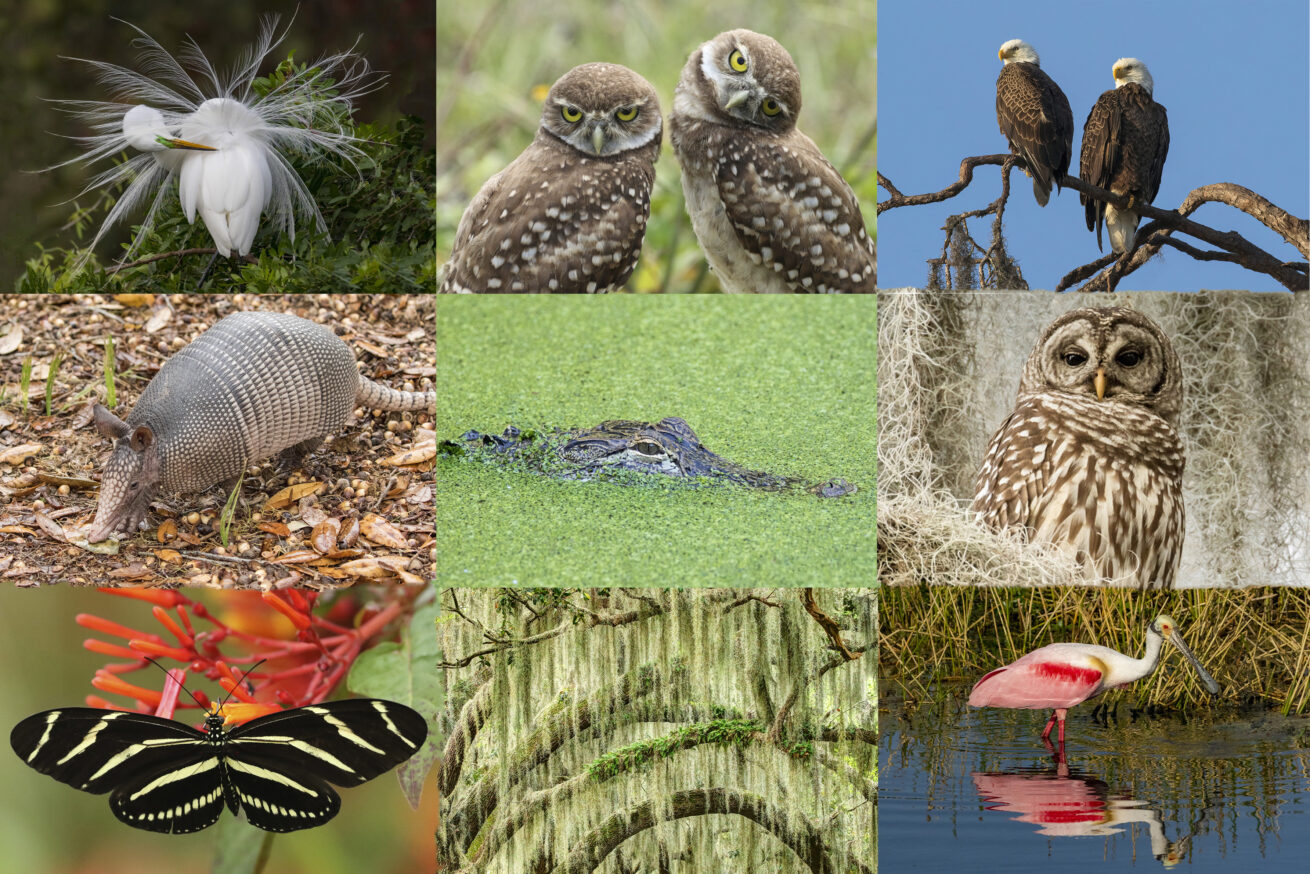 East / West Coast Birding and Wildlife Safari.
Have you ever wanted to escape the cold grips of winter and photograph beautiful birds and other wildlife? Then please join me and my good friend Adam Jones on this 4 full day photographic adventure as we cover both the East Coast and West Coast of Florida in search amazing wildlife. It will begin Wednesday evening February 23rd with a meet and greet at the Fairfield Inn in Titusville Florida.This will be our starting point, followed by four full days of photgraphing the amazing birds and wildlife that are native to Florida. We will make a couple of additional hotel moves as we travel across the state, just so we can stay close to where the action is. We will be visiting bird rookeries, beautiful marshes, an eagle's nest, and much, much more. Being a resident in southwest Florida for almost five years, I know where the best places are to capture incredible wildlife photographs. We will also spend half a day photographing a variety of birds of prey at a private session just for our group at Apopka Bird of Prey Center, with the opportunity to capture some raptors in flight.
Please email me if you have any questions at mike@mikematthewsphotography.com and I hope to see you there as we once again escape the colds grips of winter in sunny Florida.