Portfolio & Description
Mike began his passion for photography over forty years ago when his parents gave him his first Canon camera. Being an avid outdoorsman, Mike utilizes his outdoor skills to get close to wildlife and captures it with stunning photographs that brings his audience along as if they were there. Mike's hope is that you will enjoy his passion for photography, capturing nature in its truest form through inspirational images, giving God all the credit for the opportunity to fulfill his dream.
Mike offers guided Nature Photography Tours in both Kentucky and Florida, along with Macro photography workshops throughout the U.S. He also offers special group rates for camera clubs wanting to host a macro workshop, and is also available for speaking engagements for camera clubs as well as other organizations. Feel free to click here or call (502)-612-6434 if you would like to learn more about these events.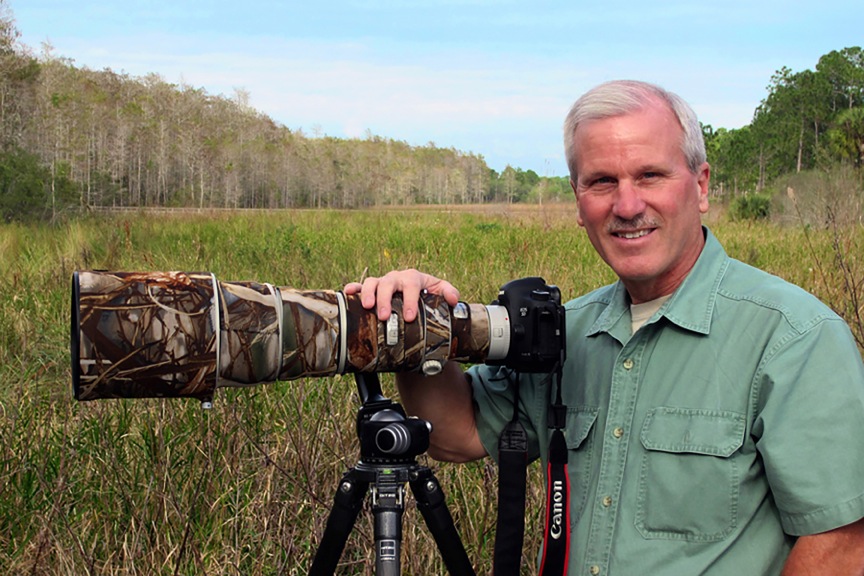 Want to learn more about my services, tours, and classes?
Click the button here to contact me directly! I'd love to talk to you about your photography needs and find a service that's right for you.