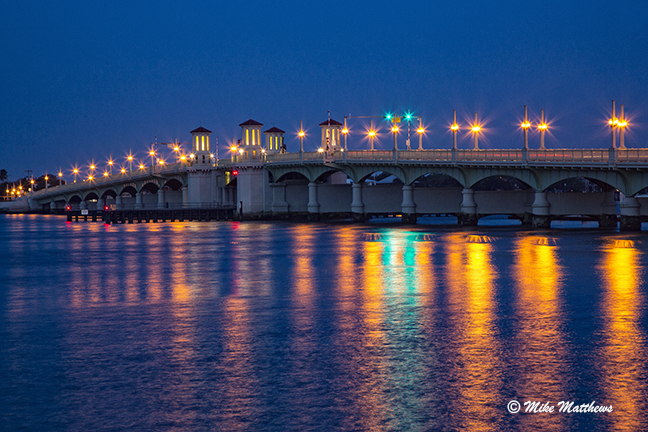 Greetings from southwest Florida,
This week's images are from St Augustine, where over the last several days I was a guest presenter at the St Augustine Birding and Photo Festival. This is the third year in a row that Michele and I have been invited to host my macro workshop at this event, and we always enjoy our time there. This year we had over thirty people sign up for my workshops and participants walked away with some fantastic images. I have to say that this is my favorite event to be a part of and one of our favorite towns to visit. There is so much history in St. Augustine and the birding / wildlife photography is second to none. Below are a few quick images I was able to process
tonight
after getting in just a short while ago, but I will have a lot more in the weeks ahead.
I hope you enjoy these photos.
Have a blessed week.
Mike