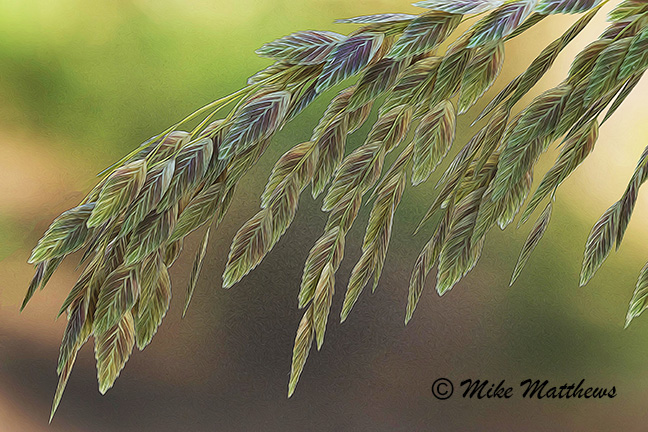 Greetings from southwest Florida.
This week's images are from Sarasota where I spent the weekend photographing, and sharing some time with my good friends from the Lakewood Ranch Camera Club. I visited several places like Celery Fields, Myakka River State Park, and then my good friends from the LRCC showed me some of their favorite places to photograph. We had a great time being together and below are just a few images I was able to take. I mentioned last week that I would have some more flowers, so I added a couple of those in as well showing some artistic examples you can apply to your images to get a totally different look.
I hope you enjoy these photos.
Have a blessed week everybody.
MikeAn artist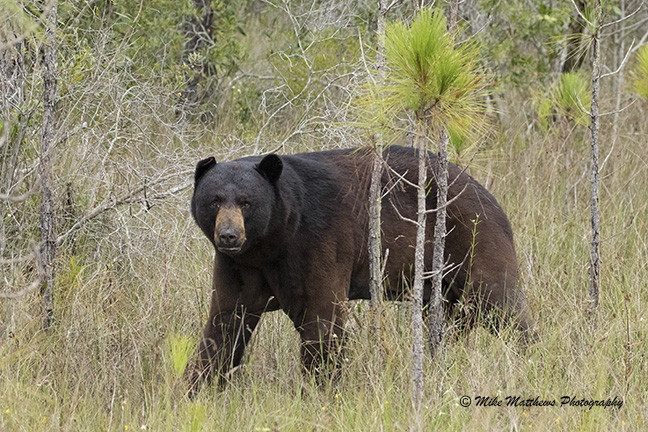 Greetings from southwest Florida,
This weeks's images are of our neighborhood Black Bear that decided to pay us a visit at 11:30am yesterday. I just happened to be walking past our lanai door when looking back in at me was this 400 pound black bear. When I first saw him, I was in total awe saying "that is one big bear". But then quickly came to my senses and ran and got my camera. From there the pursuit was on, and I followed this guy for about an hour watching him go from house to house looking for ripe Cocco Plum and Guava berries that were on the shrubs that surrounds most everybody's houses. He did take one interesting turn and walked right into a neighbors open garage and proceeded to turn over the trash can and grab a bag of garbage and then proceeded to tear it apart in their side yard. But, not finding too much worth eating in it, he then proceeded on down the street and focused back on the berries. I was able to get a lot of great images, several of which were in a more natural setting as he crossed through an open section of the preserve. I have been told by a a good friend who does a lot of education programs on bear prevention, that the Florida black bear is the second largest in size in the country. Mainly because they never really hibernate, and they eat year round. So, I would have to agree after seeing this big guy in person.
I hope you enjoy these photo's.
Have a blessed week everybody.
Mike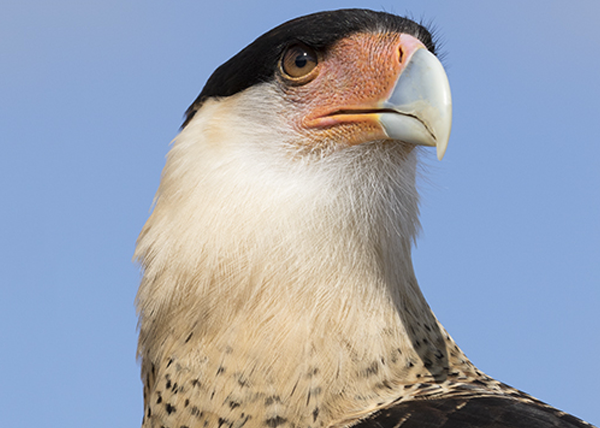 Workshop cost is $895 per person, payable by check or PayPal.  (Hotels, transportation, and meals are not included.)
Please join me and Canon's Explorer of Light leader Adam Jones as we host our second annual Birding and Wildlife photo adventure from coast to coast. Daily schedule listed below.
Day 1) Leave from the Hilton Garden Inn in Fort Myers at
6:15am
and drive to Venice Fla. (about an hour and fifteen minutes) to the Venice Rookery and photograph nesting birds (Great Blue Herons, White Egrets, Anhingas, and Cormorants.
Then head from there to the central part of the state to Lakeland Florida and stop for lunch and check into the hotel. From there we will spend the afternoon at the Circle B Bar Ranch for an afternoon and evening shoot at the ranch
Day 2) Have an early breakfast at the hotel, and then back to the Circle B Bar Ranch for a morning shoot. We will then leave there and head to the East coast to Vieira Fl. and check into the Hampton Inn in Vierra. Later that afternoon we will make a short stop at Cruickshank Sanctuary to photograph Scrub Jays where they are so tame they will sometimes land on your head. Then the rest of the afternoon we will photograph at Viera Wetlands until sunset and then have dinner that evening as a group.
Day 3) We will go to Merritt Island for an early morning shoot, and stay there until
noon
or so, then go enjoy a nice lunch at Dixie Crossroads seafood restaurant. After lunch we will then head back to Fort Myers.