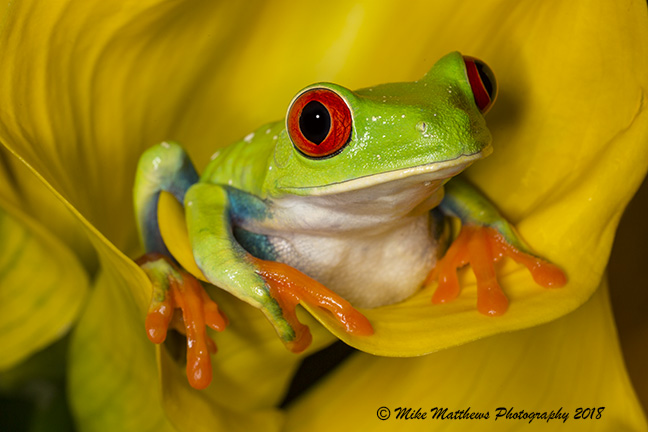 Photo of the week "Macro 2018"
Greetings from the Bluegrass State!
This week's images are from this weekend as I started focusing back on my passion of Macro Photography. Below are a few of the new animals that I have recently purchased as I start rebuilding my collection and getting ready for my 2018 Macro Workshop with my good friend Adam Jones right here in Louisville Ky. Below are three different animals from three totaly different countries. The all-time favorite of all of my workshops is always the Red-Eyed Tree Frog from Costa Rica. But one of my newest and most interesting animals is the Chinese Cave Gecko and yes it is from China. Lastly, is the Fire Skink from western Africa, which is a burrowing lizard that spends a lot of time hunting insects in the leaf litter of that area. I hope you enjoy these photos and if you would like to know more about my workshops, please check out my web site at: mikematthewsphotography.com
Have a blessed week everybody.
Mike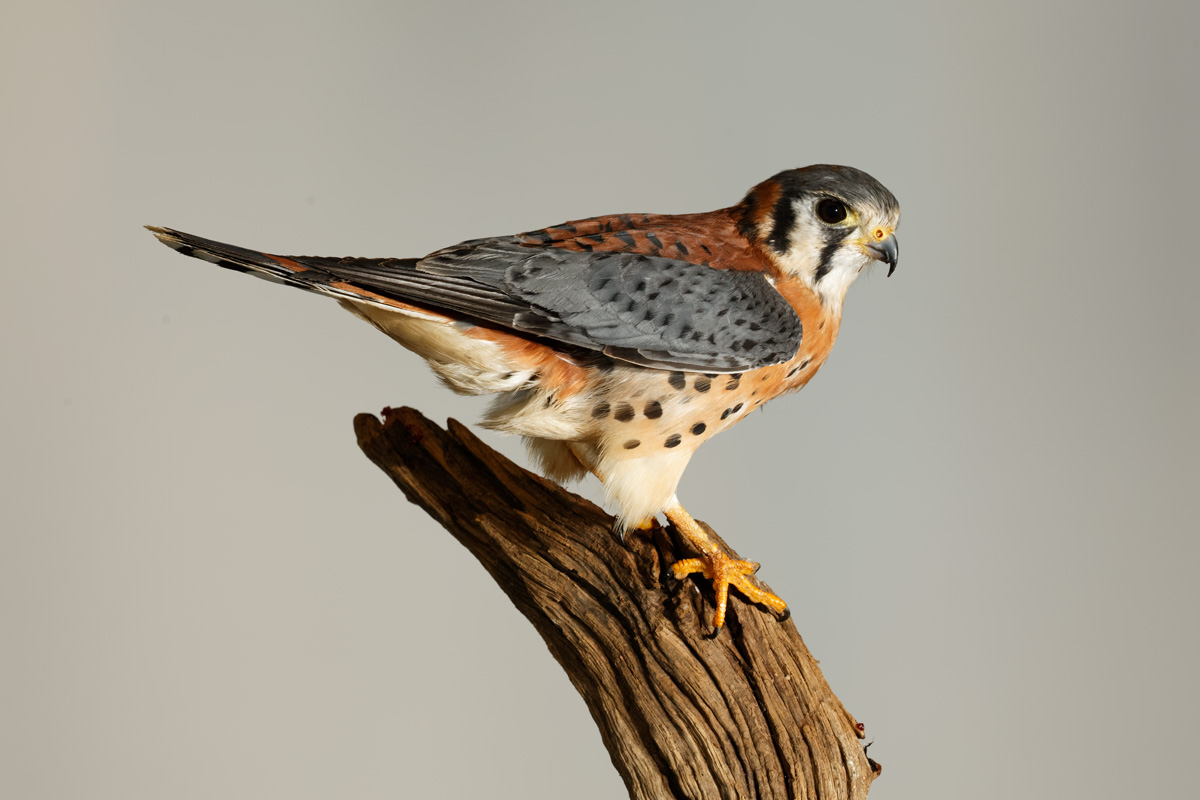 Photo of the week "The American Kestrel"
Greetings from the Bluegrass State!
This week's images are from this weekend as I once again enjoyed photographing this beautiful little falcon, the American Kestrel. Later this week, as we start climbing back into the 50's, I plan to release this little guy back into the wild. He has been a lot of fun to fly over the past five months. But, this sport demands a tremendous amount of time and care to keep these birds in top physical condition. He will adjust fine within a few hours and be back hunting mice along roadsides and open fields from where I found him. That is the one thing I like about flying native birds to my area-they can be released back from where they came from. I call it borrowing nature, and I am thankful for the opportunity to enjoy the time I had with him.
I hope you enjoy this week's photos.
Have a blessed week everybody.
Mike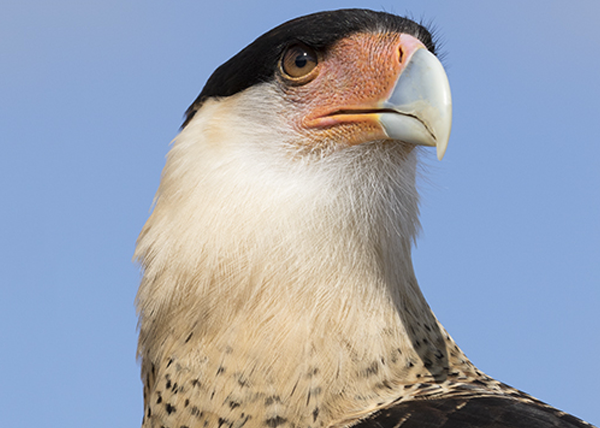 Workshop cost is $895 per person, payable by check or PayPal.  (Hotels, transportation, and meals are not included.)
Please join me and Canon's Explorer of Light leader Adam Jones as we host our second annual Birding and Wildlife photo adventure from coast to coast. Daily schedule listed below.
Day 1) Leave from the Hilton Garden Inn in Fort Myers at
6:15am
and drive to Venice Fla. (about an hour and fifteen minutes) to the Venice Rookery and photograph nesting birds (Great Blue Herons, White Egrets, Anhingas, and Cormorants.
Then head from there to the central part of the state to Lakeland Florida and stop for lunch and check into the hotel. From there we will spend the afternoon at the Circle B Bar Ranch for an afternoon and evening shoot at the ranch
Day 2) Have an early breakfast at the hotel, and then back to the Circle B Bar Ranch for a morning shoot. We will then leave there and head to the East coast to Vieira Fl. and check into the Hampton Inn in Vierra. Later that afternoon we will make a short stop at Cruickshank Sanctuary to photograph Scrub Jays where they are so tame they will sometimes land on your head. Then the rest of the afternoon we will photograph at Viera Wetlands until sunset and then have dinner that evening as a group.
Day 3) We will go to Merritt Island for an early morning shoot, and stay there until
noon
or so, then go enjoy a nice lunch at Dixie Crossroads seafood restaurant. After lunch we will then head back to Fort Myers.